Lasse's Power Platform notebook
The purpose of this website is to work as a quick notebook on problems that I end up googling when building solutions with Power Platform, Azure, and Microsoft Teams. If you don't get your problem solved here (or with Google or ChatGPT), just drop me a message – I'm happy to help.
DISCLAIMER: I'm treating the notes here almost as my personal notes, so do not expect the instructions to be anything near polished. My aim is to publish something rather than keep the information just to myself.
Latest tips & tricks & comments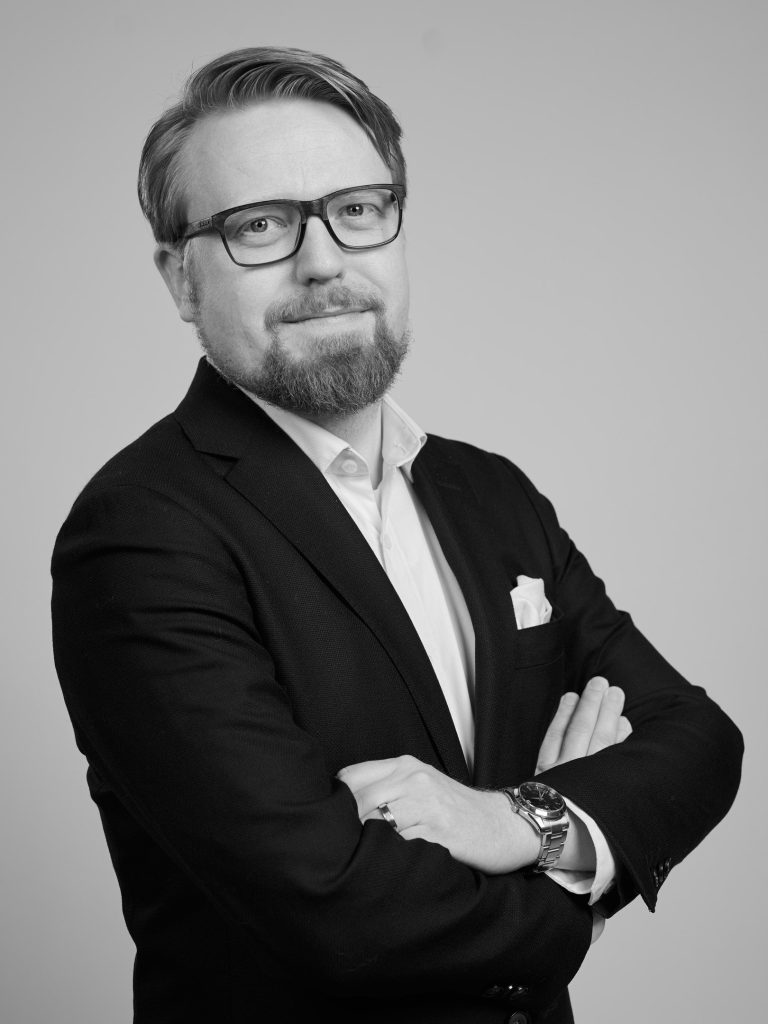 Lasse Teeriaho
I'm a Power Platform all-rounder with years of experience with low-code solutions and data. I live in Vantaa, Finland with my wife, son, daughter, and a poodle. I like cheese.